Palinuro's most famous terrace
A welcoming ambience, a panoramic location, top service, and authentic cuisine: These are what make our Al Pesce Turchino restaurant, the restaurant of our hotel in Palinuro stand out. Located on the first floor of our hotel with panoramic views of the gulf, it has been offering uniquely delicious cuisine for over 50 years that lets you experience the excellence and flavours of Cilento's culinary tradition. Whether for lunch or dinner, you'll be spoilt for choice with various meat or fish dishes, and exquisite cuisine is available for allergy sufferers and vegetarians, too. On request, we also prepare meals for children with simple, appetising options for little stomachs.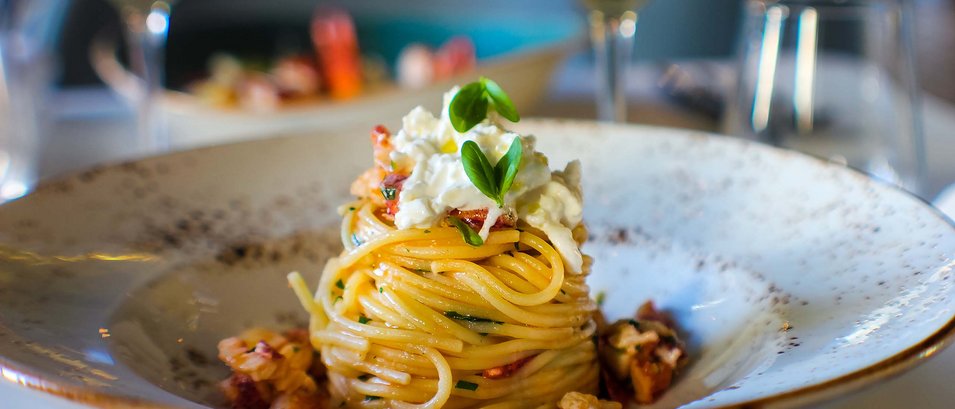 Discover the dishes on our menu and choose from everything our cuisine has to offer. Each dish is sure to be an explosion of flavour, colour, and authenticity!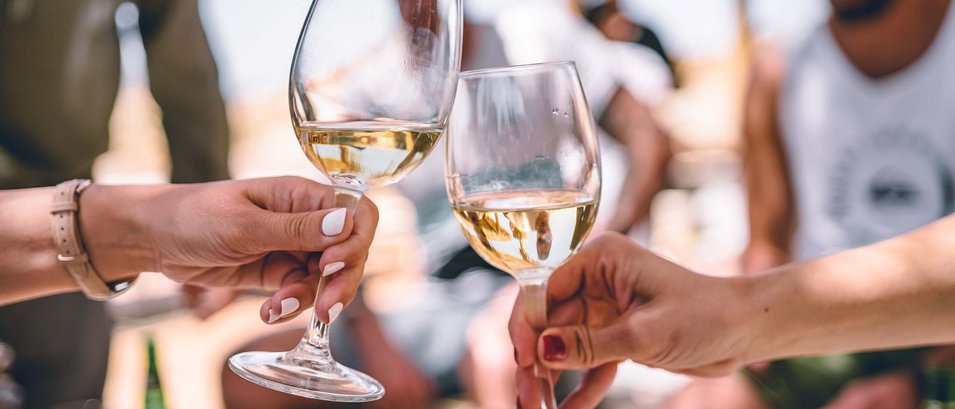 Our wine list is also extensive, featuring local wines as well as Italian and international labels, meaning you'll find the perfect wine to accompany each course.
Products as authentic as the region that nurtured them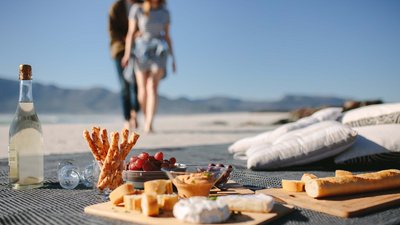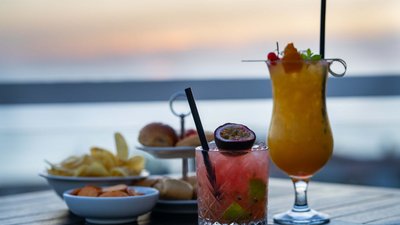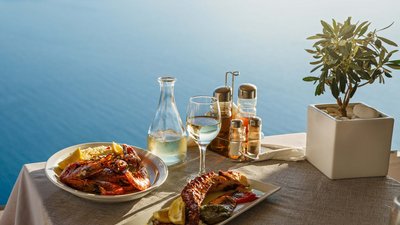 Also open to external clientele, our restaurant offers you the best of the Cilento region: Each dish is prepared with quality ingredients from local producers as well as zero-kilometre fruit and vegetables grown on our family farm. A quick aside: Have you ever wondered about the origins of the Mediterranean diet? American physician Ancel Keys, after disembarking in Salerno in 1945, came to the Cilento region and started to study the dietary habits of its inhabitants, noting their extraordinary longevity and the incredible health benefits.
Simply boundless. Palinuro.
Reality and legend merge in this extraordinary place where Ulysses once stopped to listen to the song of the sirens and Virgil told tale of Palinurus, or Palinuro, who was betrayed by the God of Sleep and fell into the deep-blue sea. Located around the cape of the same name, Palinuro is nestled in the midst of a stunning natural setting, boasting colourful cottages, lanes, paths, and ancient towers that bear silent witness to a glorious past.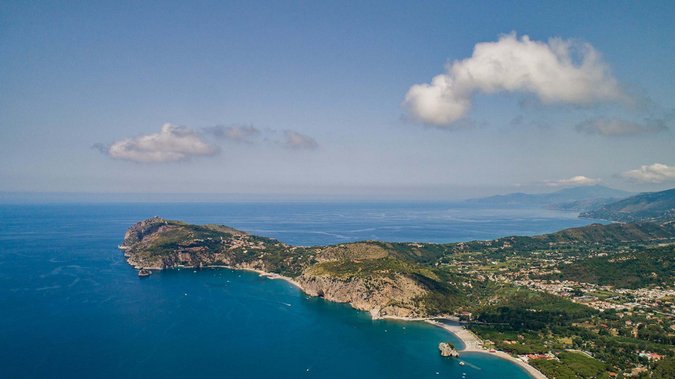 Treasures of the Cilento region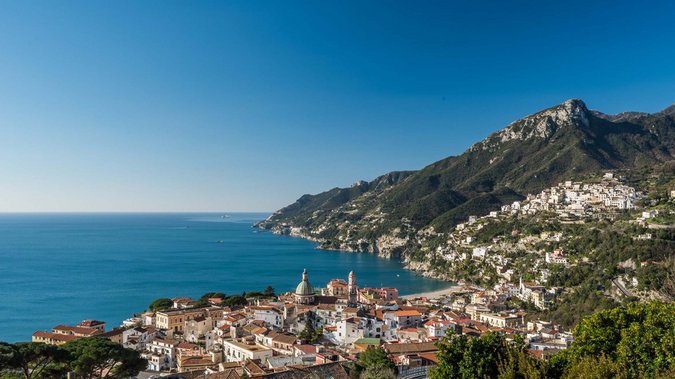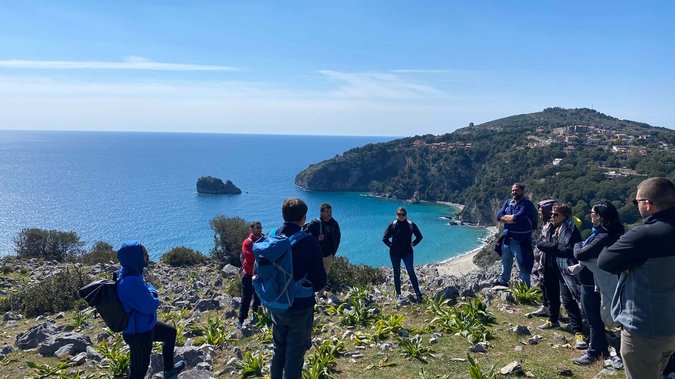 Palinuro: where land meets sea