Hotel by the sea in Palinuro: a historic place in step with the times
Our hotel by the sea in Palinuro has plenty of stories to tell. Nestled amidst a land that in bygone days was home to Greeks, Lucanians, and Romans, over the years Santa Caterina Hotel has played host to a succession of artists, illustrious figures, and lovers of nature and the sea. In the early 1900s, in the period between the two World Wars, Palinuro was visited by foreign artists and painters, predominantly of German origin, who were fascinated by southern Italy and the Mediterranean and wanted to see its beauty with their own eyes. And so, many artists who were staying on Ischia or the Amalfi Coast set off to discover as yet unexplored areas such as Palinuro and environs. Back then, it was our great-grandparents Felice and Alessandra Pacelli who welcomed these guests to our hotel by the sea in the Cilento region.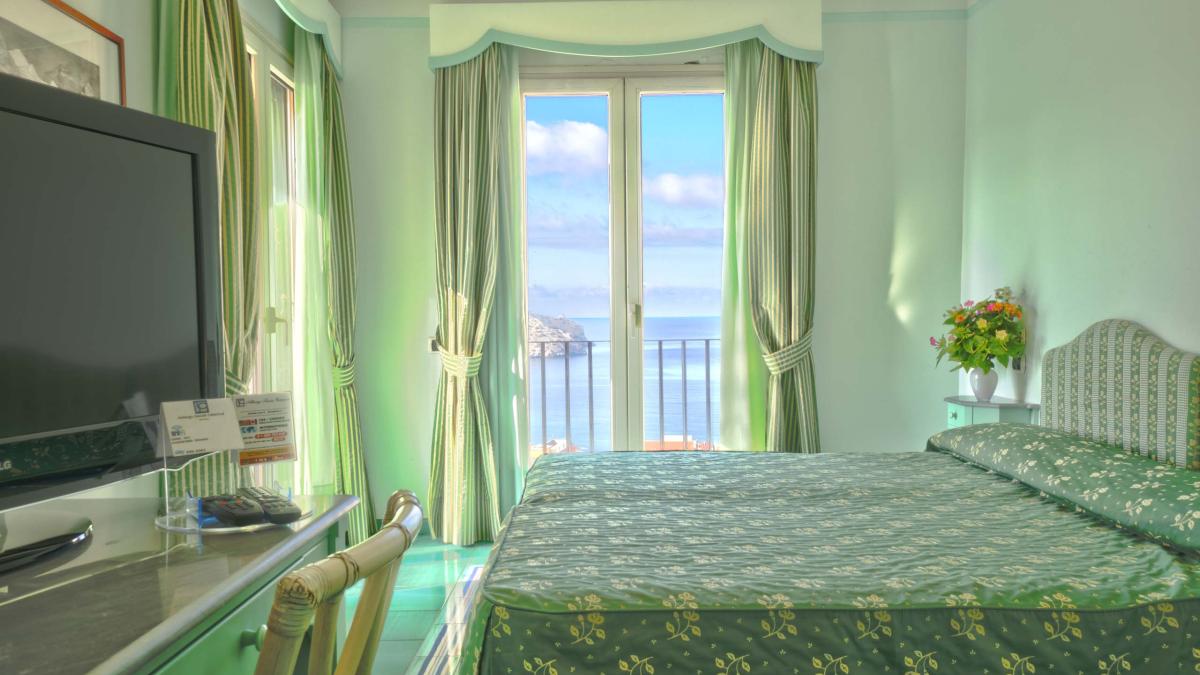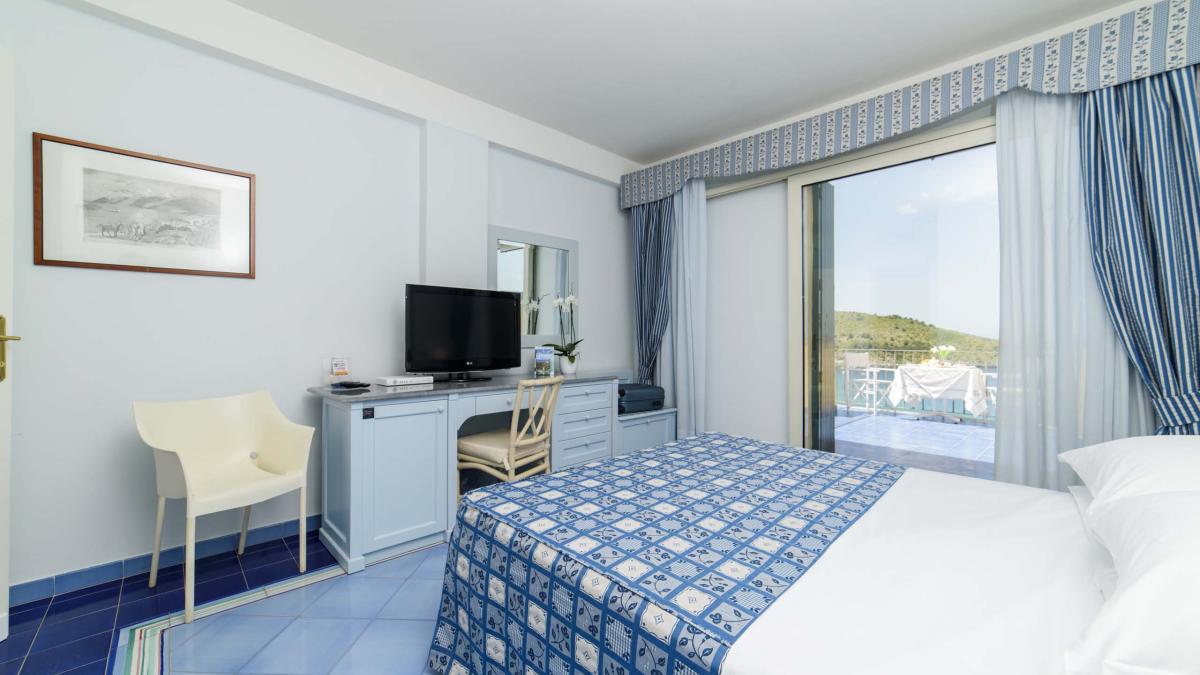 From 1949 to today: hospitality never goes out of style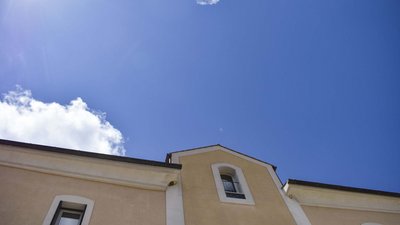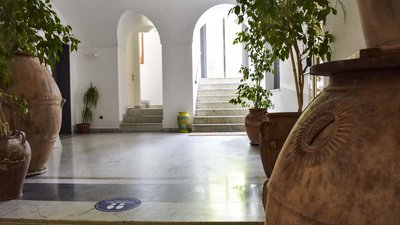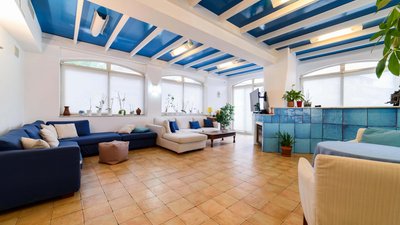 Our hotel by the sea in Palinuro, the present-day Santa Caterina Hotel in Palinuro, has hosted nobles, aristocrats, and writers. In 1949, Pietro Pacelli, our grandmother's brother, decided to transform the Pacelli guesthouse into a hotel. However, this hotel by the sea in Palinuro was difficult to reach as there were no roads; people moved around by boat or riding a donkey. At the time, it was a poor, small town of mariners, and its inhabitants called Pietro Pacelli mad, not believing that there could be anyone interested in spending their holiday in Palinuro. Pietro was not discouraged and responded to people's scepticism by calling the hotel Santa Caterina after the patron saint of the "insane". Pietro's "insanity" was the key that opened the door to tourism and paved the way for the future.
As Italian author and journalist Guido Piovene once wrote, the name Palinuro comes from the name of the helmsman of Aeneas, Palinurus, who met a tragic end in the verses of Virgil's Aeneid. He also praised the beauty of the gulf with its small, tropical beaches, which he considered unique in Europe. Would you like to find out more about the myths and legends of Palinuro?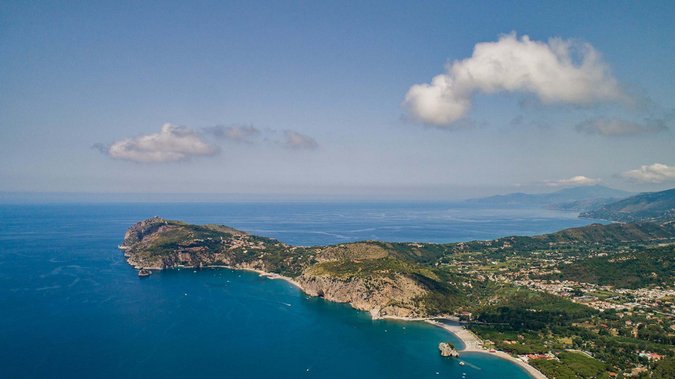 Treasures of the Cilento region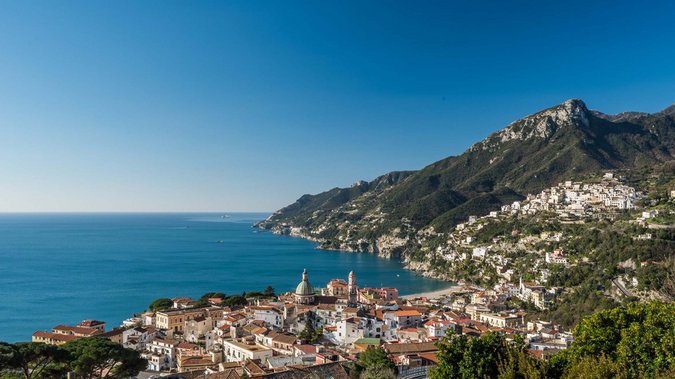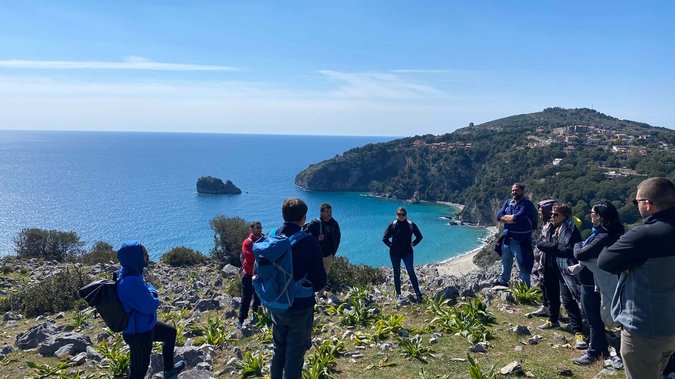 Palinuro: where land meets sea