The consistent theme on your holiday? Well-being.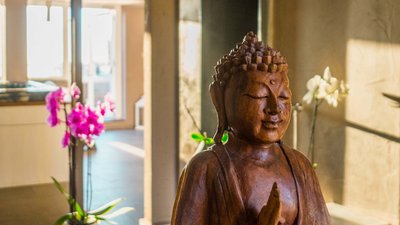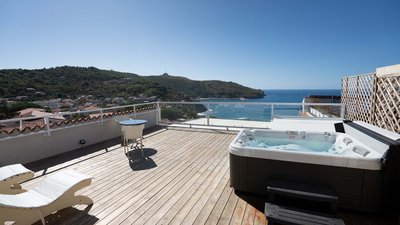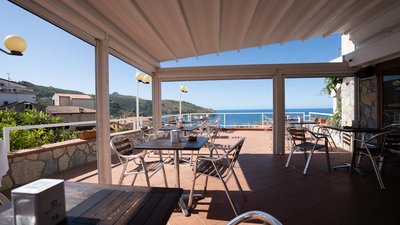 At our hotel in Palinuro, you'll enjoy a wonderful, relaxing holiday where you can free your mind and fill it with vivid emotions and memories. They say that it doesn't take much to be happy – and in the Cilento region, nothing could be truer. From the glorious nature to authentic, delicious cuisine, from cultural treasures to stunning landscapes, from physical well-being to the heights of comfort thanks to our services. At our hotel, you can treat yourself to moments of relaxation for body and mind.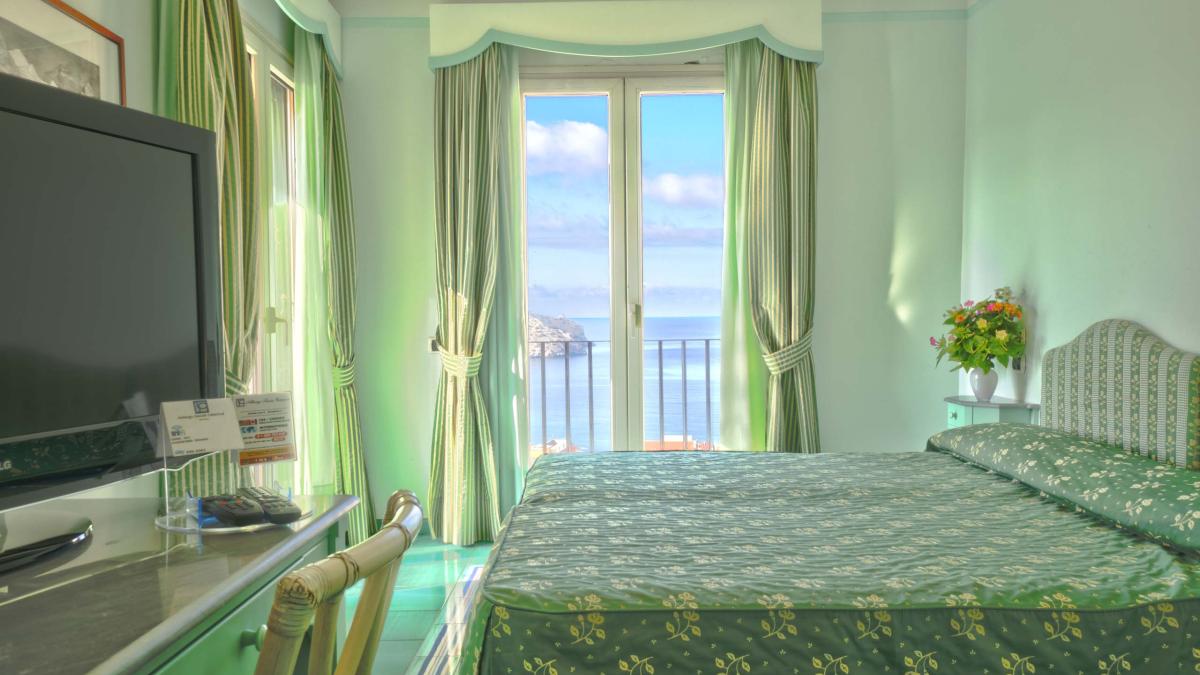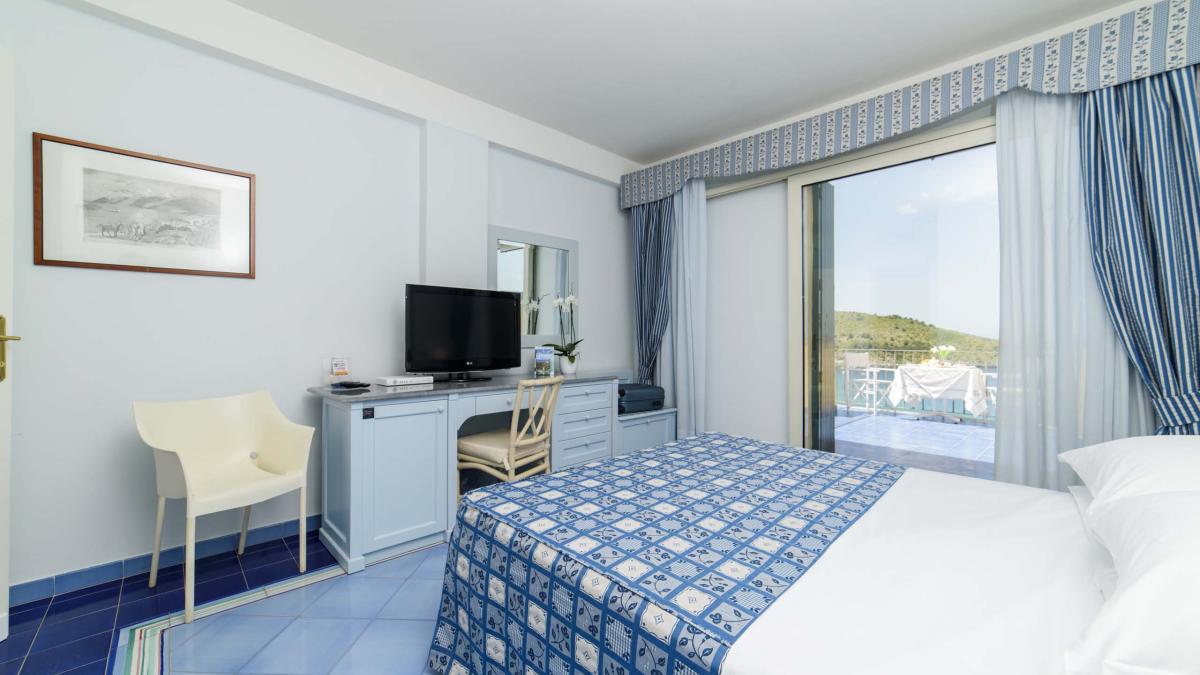 Healthy body, healthy mind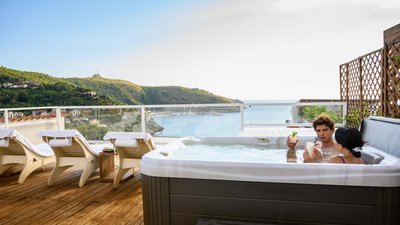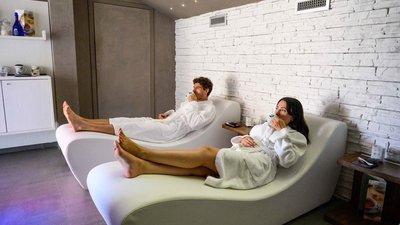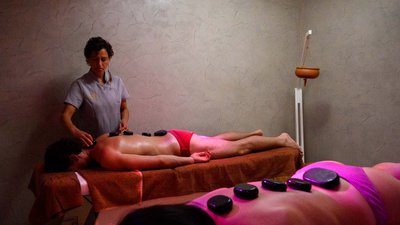 During your stay in the Cilento region, comfort will be your constant companion. To make your holiday as fulfilling and refreshing as possible, we've created a series of services exclusively designed to meet your every need. If you'd like to dedicate a day entirely to relaxation, you can unwind in our wellness centre or retreat to our panoramic terrace with whirlpool, where you can enjoy the lights of the Cape of Palinuro and the starry sky.
As Italian author and journalist Guido Piovene once wrote, the name Palinuro comes from the name of the helmsman of Aeneas, Palinurus, who met a tragic end in the verses of Virgil's Aeneid. He also praised the beauty of the gulf with its small, tropical beaches, which he considered unique in Europe. Would you like to find out more about the myths and legends of Palinuro?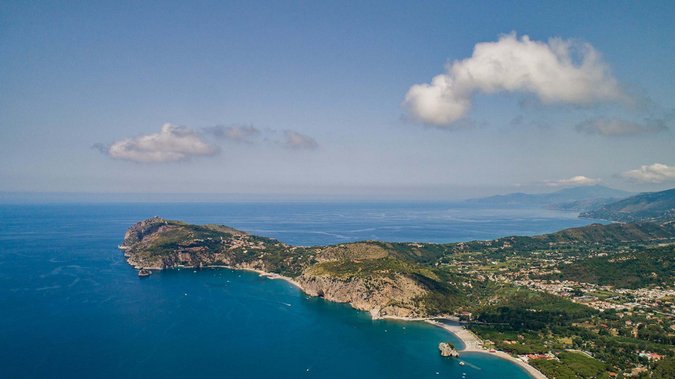 Treasures of the Cilento region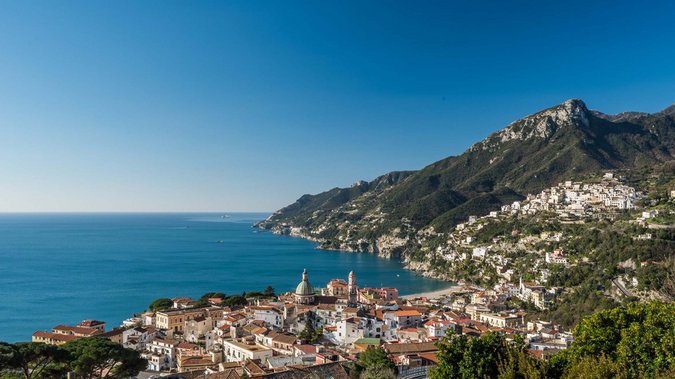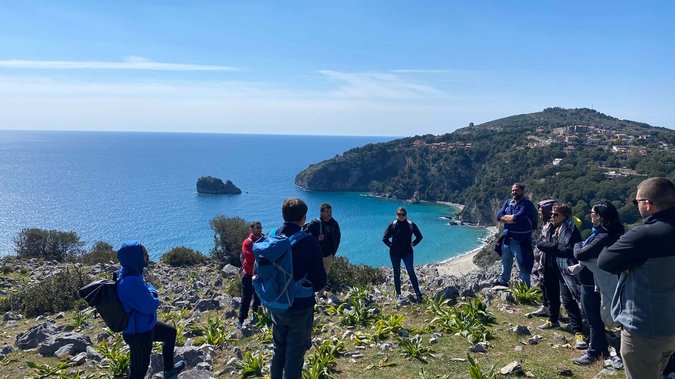 Palinuro: where land meets sea