A historic landmark for all visitors to Palinuro, Da Siena bar and ice-cream parlour is located in the centre of the town and delights guests with its sophisticated location and stunning views. The quality of service and variety make this a unique place: The bar's panoramic terrace, also known as Santa Caterina terrace, is the ideal place for spending peaceful moments gazing at the sea and savouring an ice cream of exceptional quality, a sunset aperitif, or an after-dinner drink.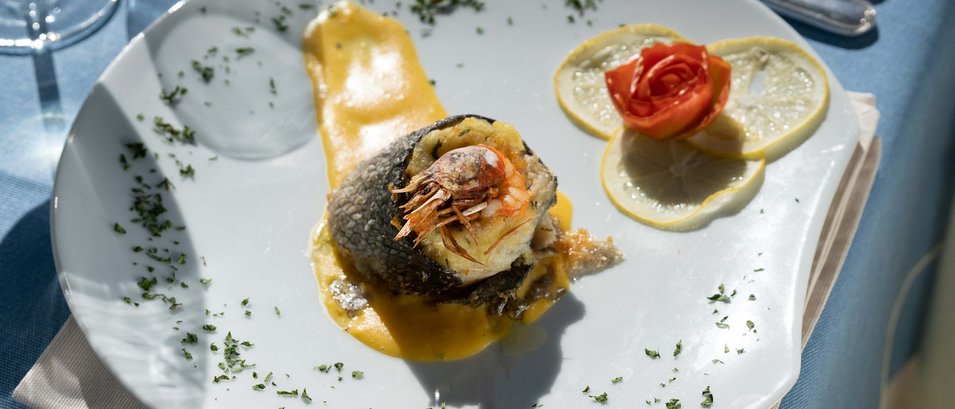 Al Pesce Turchino restaurant offers delicious dishes prepared according to Mediterranean tradition with strictly local products that give the cuisine a fresh, authentic taste!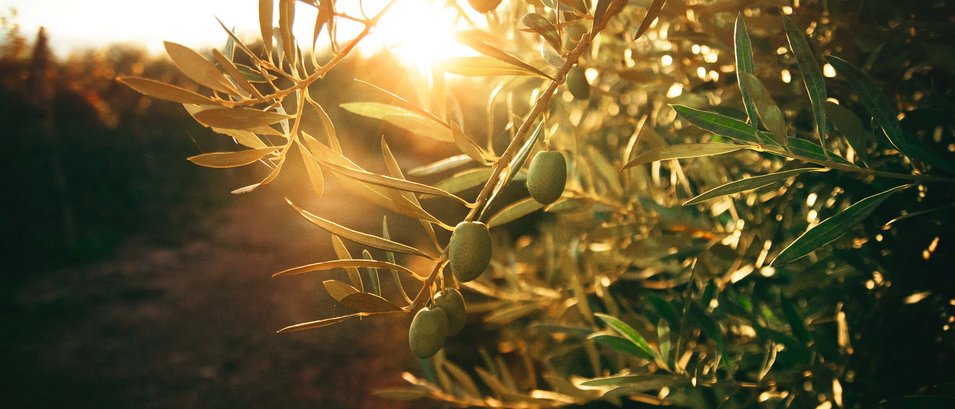 A land of vineyards and olive groves
A land of vineyards and olive groves, cheese and charcuterie, and many other gastronomic specialities: The Cilento region also boasts a rich culinary heritage.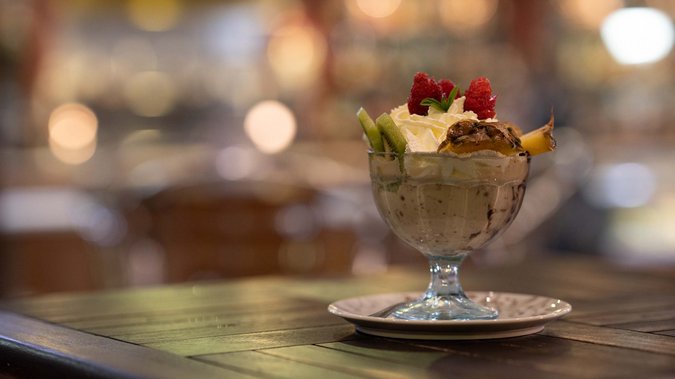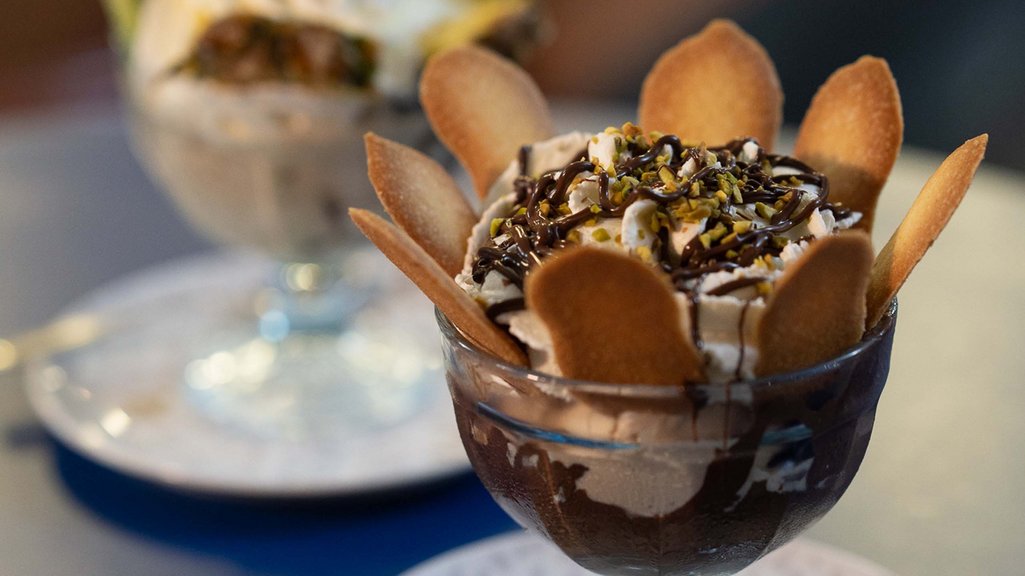 Gelato in its most authentic form
At the bar of our hotel by the sea in Palinuro, you'll find the town's oldest ice-cream parlour, a passion passed down since the end of the 1940s, when Domenico Cerullo and his uncle Pietro Pacelli opened this small bar inside the hotel. Since then, the ice cream at Santa Caterina Hotel has become an unmissable treat! Prepared with craftmanship, the "gelato" of Da Siena bar is totally authentic, as it's made with natural ingredients, such as milk and cream, and is kept fresh in special "carapine" wells, which ensure its correct conservation, quality, and hygiene. Its delicious, fresh taste is complemented by the imagination and originality of our staff, who turn each sundae into a little work of art.
Simply boundless.
Reality and legend merge in this extraordinary place where Ulysses once stopped to listen to the song of the sirens and Virgil told tale of Palinurus, or Palinuro, who was betrayed by the God of Sleep and fell into the deep-blue sea. Located around the cape of the same name, Palinuro is nestled in the midst of a stunning natural setting, boasting colourful cottages, lanes, paths, and ancient towers that bear silent witness to a glorious past.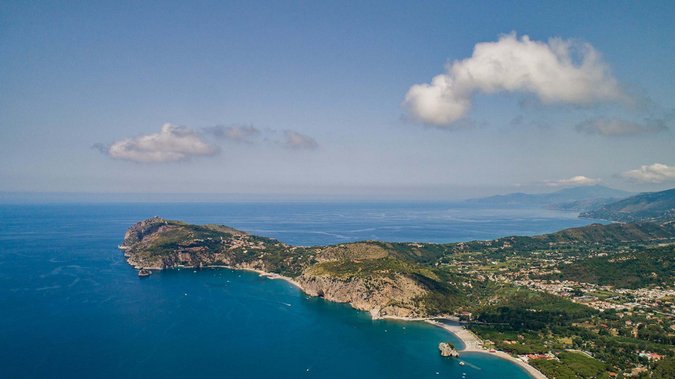 Treasures of the Cilento region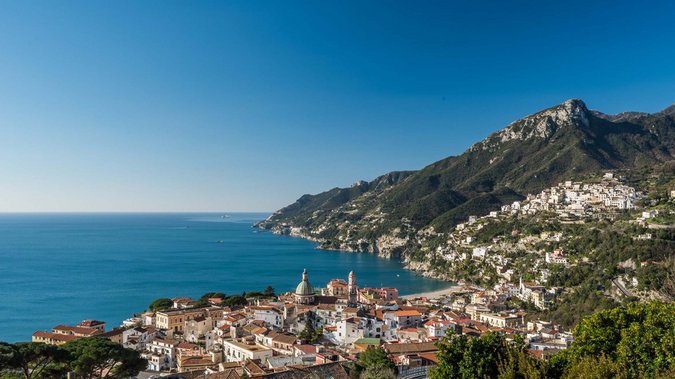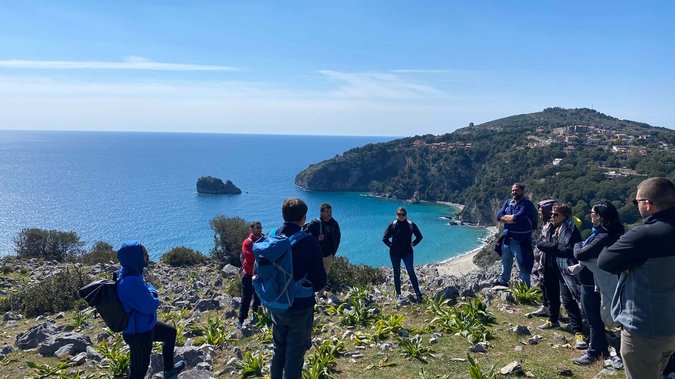 Palinuro: where land meets sea