Palinuro and environs: well hidden, but well loved
Palinuro and environs are unexpected treasures that you'll discover during your holiday in the Cilento region. When you arrive at our hotel in Palinuro, you'll find that Palinuro and environs are set amidst astonishing natural scenery: infinite stretches of golden beaches, rocky banks and caves that showcase the glorious blue of the sea, and slopes blanketed in grasses and wildflowers.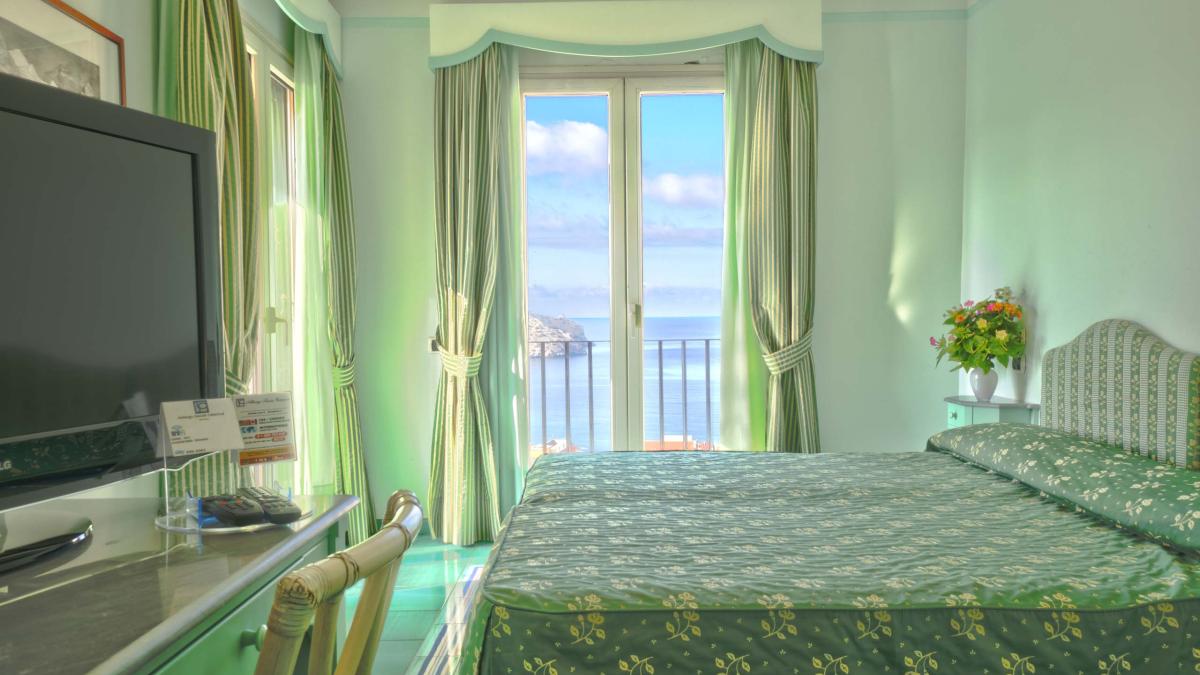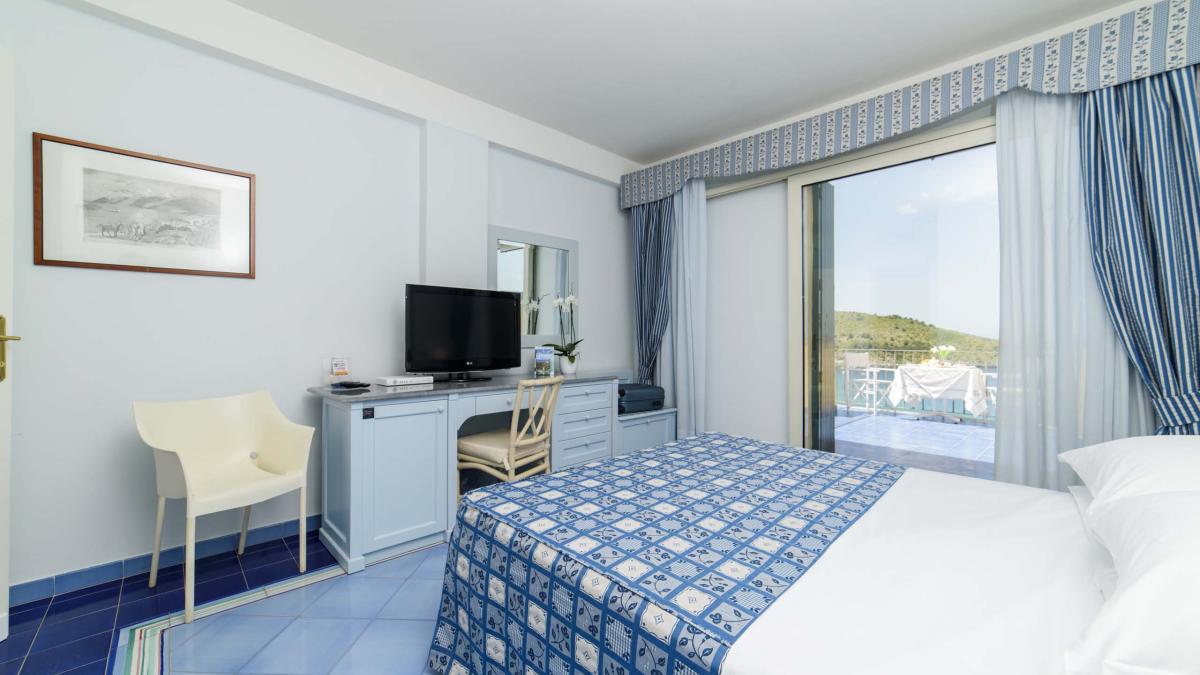 A visit to the Charterhouse of Padula or trip to Pertosa caves?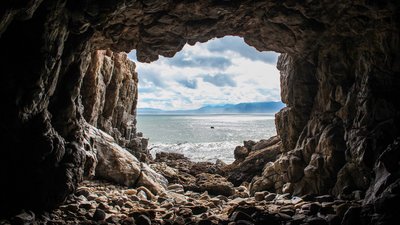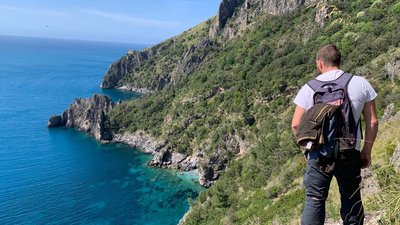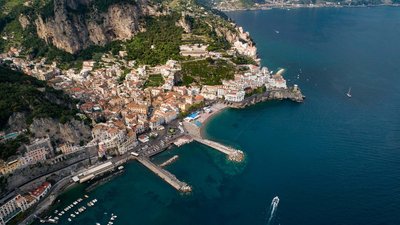 Not only Palinuro, but also its environs are full of mystical fascination and hold unexpected treasures in store. The Cilento and Vallo di Diano national park is rich in medieval towns and enchanting spots immersed in natural scenery, such as WWF oasis Bussento caves or Castelcivita caves, which are one of the most extensive subterranean systems in Campania and southern Italy. A short distance from our hotel by the sea in Palinuro, you'll find areas of archaeological and cultural interest, such as the UNESCO World Heritage temples of Paestum and the ancient Elea (Velia) archaeological site. If you'd like to continue to explore the area beyond Palinuro and environs, you can head to nearby Basilicata and admire Christ the Redeemer of Maratea, a 22-metre statue which is the third tallest in Europe and seventh in the world.
As Italian author and journalist Guido Piovene once wrote, the name Palinuro comes from the name of the helmsman of Aeneas, Palinurus, who met a tragic end in the verses of Virgil's Aeneid. He also praised the beauty of the gulf with its small, tropical beaches, which he considered unique in Europe. Would you like to find out more about the myths and legends of Palinuro?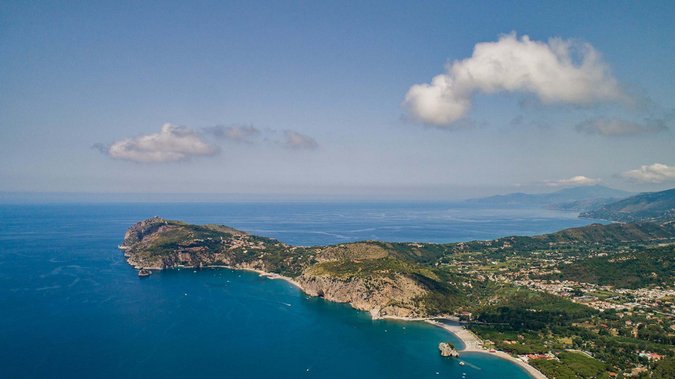 Treasures of the Cilento region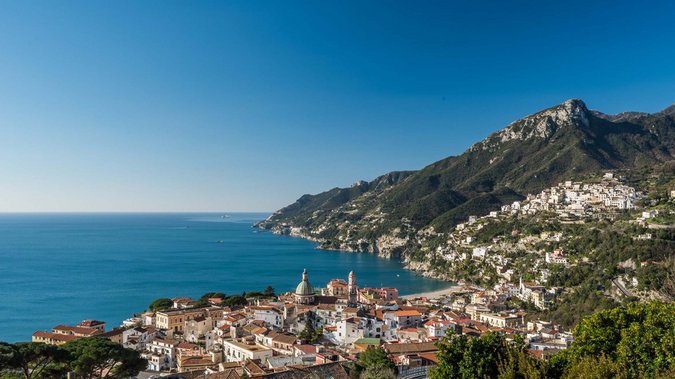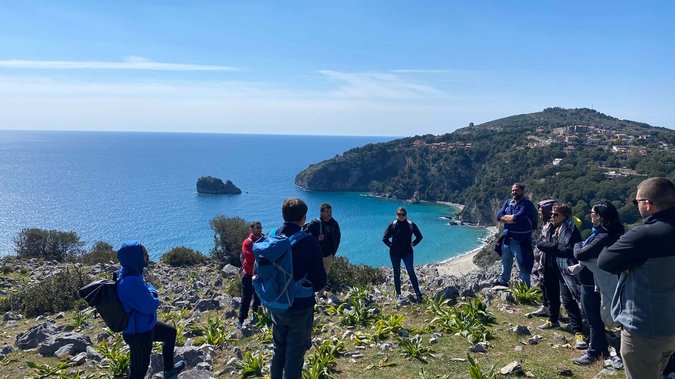 Palinuro: where land meets sea