Between the azure blue sea ...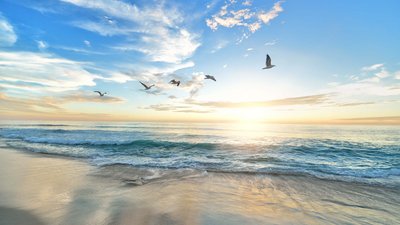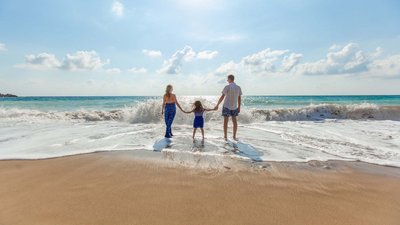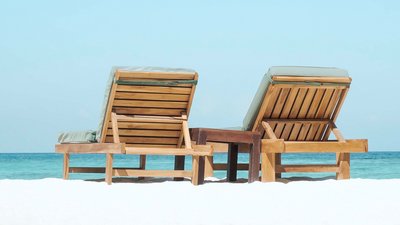 Palinuro is a gem nestled between land and water, kissed by the turquoise waters of the Tyrrhenian Sea and embraced by lush Mediterranean maquis. This famous town on the Cilento coastline is a real natural masterpiece: crystal-clear sea, golden beaches, imposing cliffs, wild caves, and enchanting bays. The caves are the real treasure of Palinuro: There are some 32 of them, some above water that can be visited by boat, others under water that can only be reached by diving. One of the most beautiful is the "Grotta Azzurra", or Blue Grotto. It takes its name from the colour of the water, which adopts various hues depending on the intensity of the light. Each cave is unique and features fossils, unique rock colorations, and sulphurous gases.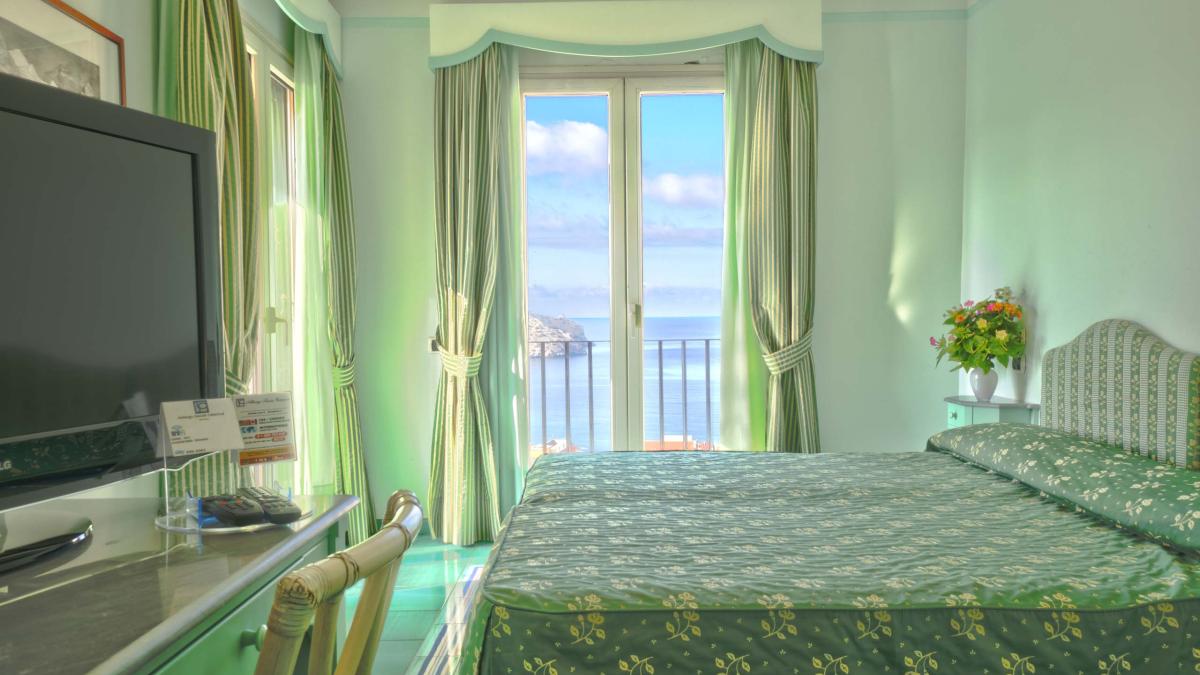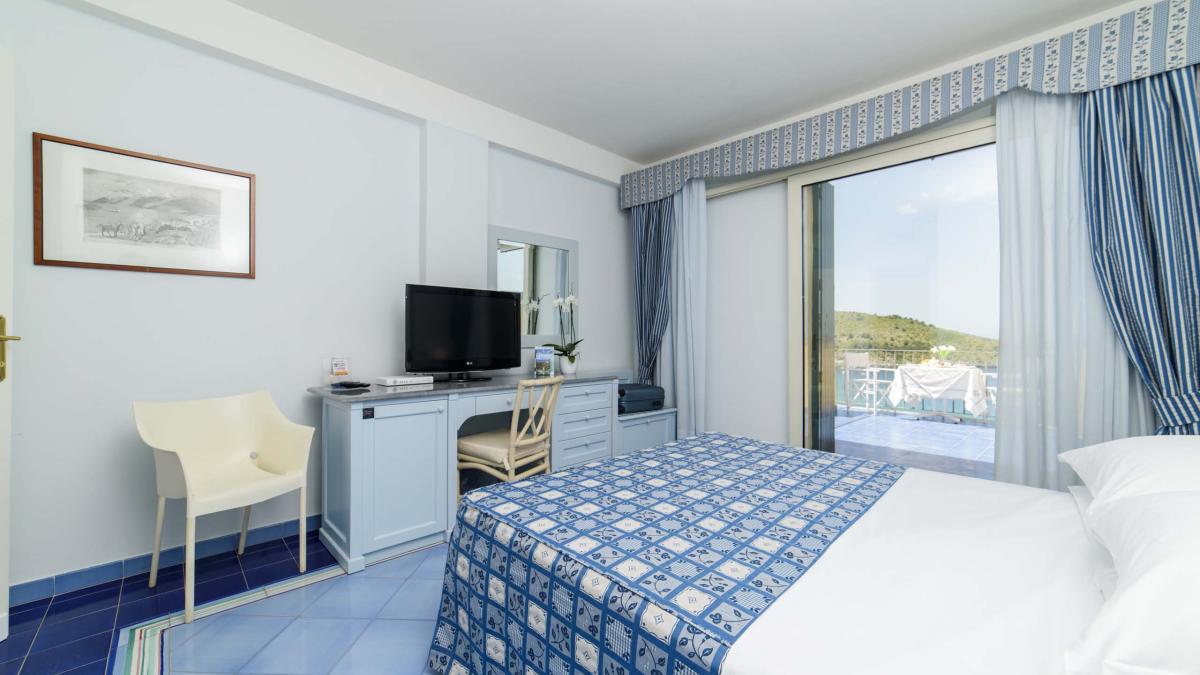 ... and the golden yellow of the Primula Palinuri
Move away from the sea and you'll discover nature that's equally stunning. If you love hiking, you can explore the cape on foot, wandering through centuries-old pinewoods filled with the perfumes of the Mediterranean maquis, along paths that take you to ancient towers and places where nature awaits you in its wildest, most intimate form. Nature lovers will be fascinated by the Dianthus rupicola carnation and the evergreen candytuft, while the typical flower is the Primula Palinuri, a golden-yellow bloom with green rosettes of leathery leaves that sprouts from fissures in the cliffs overhanging the sea.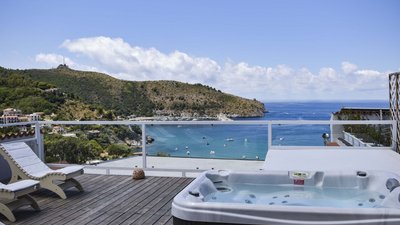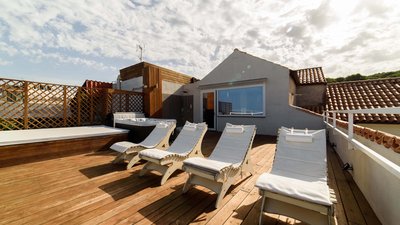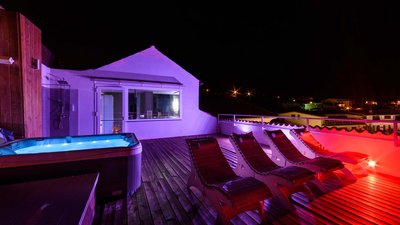 How about crowning your discovery tours of our area with a few hours of soothing relaxation? Our hotel's wellness centre will give you the perfect dose of well-being!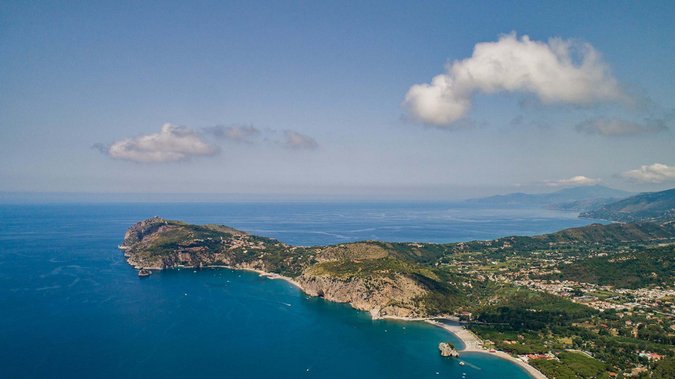 Treasures of the Cilento region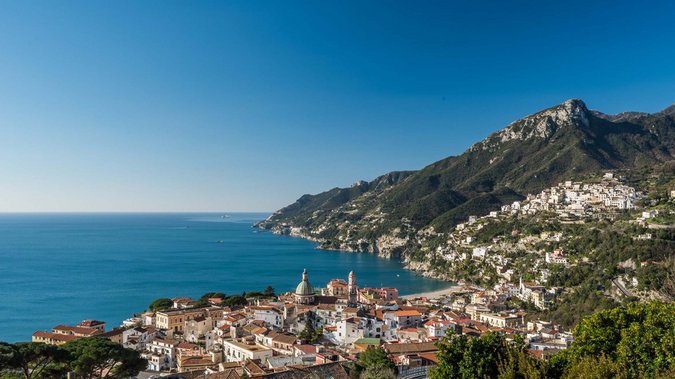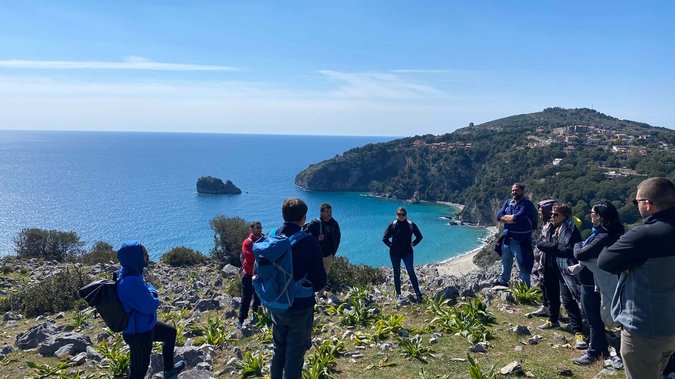 Palinuro: where land meets sea