L'arte dell'ospitalità, dal 1949
Un'arte che si è perpetrata negli anni, di generazione in generazione. Invariata e autentica come non mai. È l'ospitalità dell'albergo Santa Caterina, il porto sicuro di tantissimi ospiti che amano la qualità dei suoi servizi e l'atmosfera familiare che fa sentire subito come a casa. Per rendere la vostra vacanza ancora più indimenticabile, diamo il nostro meglio per mettere a punto servizi speciali che renderanno il vostro soggiorno a Palinuro e dintorni più spensierato che mai.
A vostra disposizione avrete:
Parcheggio privato gratuito
Camere per ospiti con disabilità
Ristorante e bar panoramico
Boutique
Centro benessere panoramico
WiFi gratuito
Servizio di custodia bagagli
Su richiesta:
Servizio lavanderia e stireria
Servizio in camera
Escursioni in barca di gruppo o private
Transfer privati
As Italian author and journalist Guido Piovene once wrote, the name Palinuro comes from the name of the helmsman of Aeneas, Palinurus, who met a tragic end in the verses of Virgil's Aeneid. He also praised the beauty of the gulf with its small, tropical beaches, which he considered unique in Europe. Would you like to find out more about the myths and legends of Palinuro?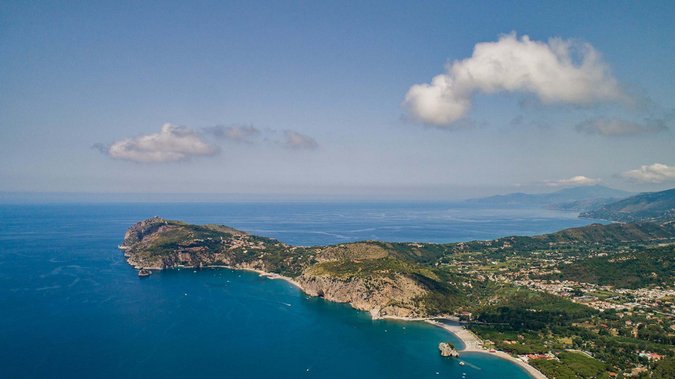 Treasures of the Cilento region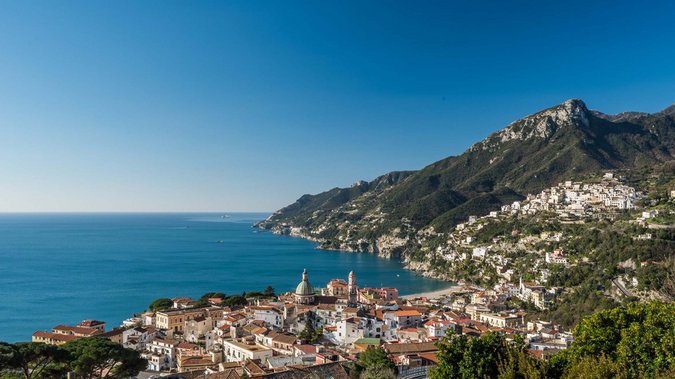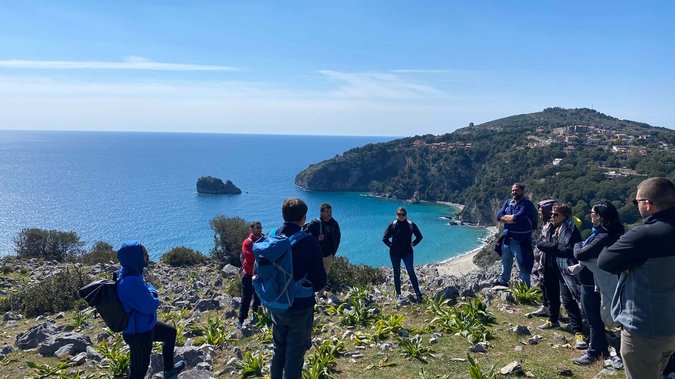 Palinuro: where land meets sea