The best way to experience the true essence of the Cilento region has to be by sampling its cuisine. Cilento's gastronomic tradition is as old as the land itself and boasts products par excellence such as olive oil, white figs, artichokes, and "cacioricotta" cheese, to name but a few. Authenticity is our calling card.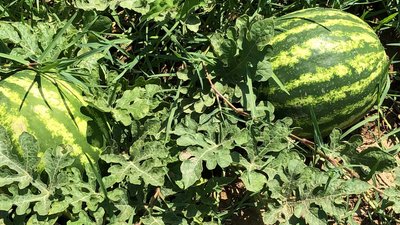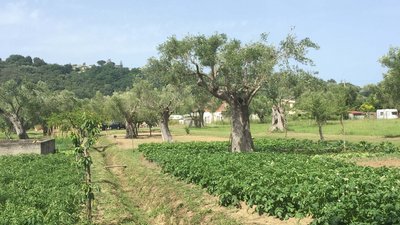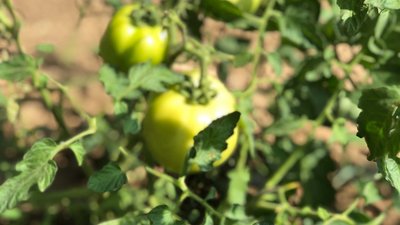 Acqua del Lauro organic farm is located on land belonging to the Cerullo family in the Palinuro area. It produces seasonal vegetables, chicken eggs, quail eggs, olive oil, and various types of fruit. At our restaurant, you can sample zero-kilometre products directly from our fields. If you wish, you can also participate in harvesting the vegetables grown on our Acqua del Lauro farm.
As Italian author and journalist Guido Piovene once wrote, the name Palinuro comes from the name of the helmsman of Aeneas, Palinurus, who met a tragic end in the verses of Virgil's Aeneid. He also praised the beauty of the gulf with its small, tropical beaches, which he considered unique in Europe. Would you like to find out more about the myths and legends of Palinuro?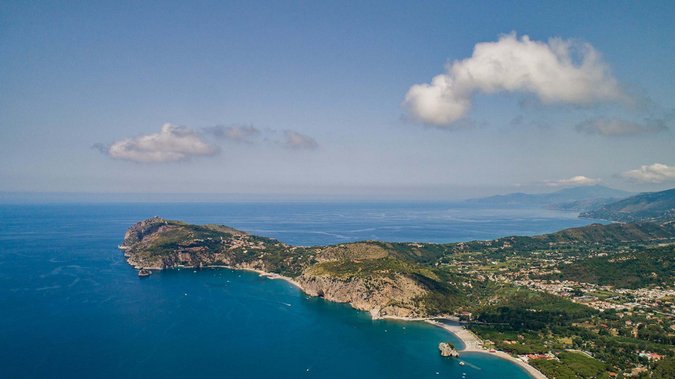 Treasures of the Cilento region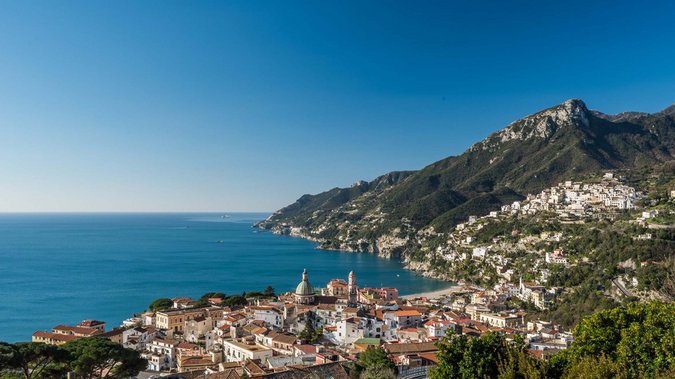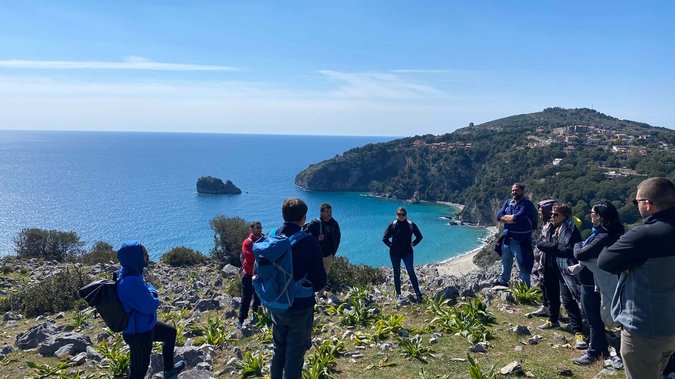 Palinuro: where land meets sea