A region that exudes authenticity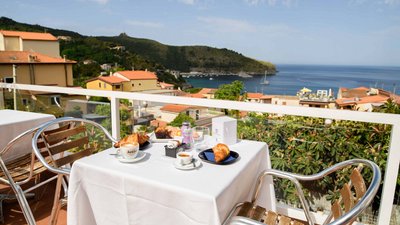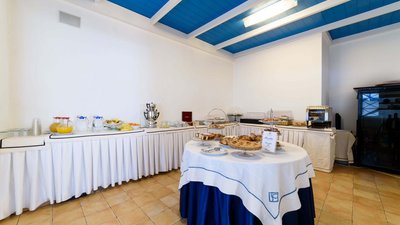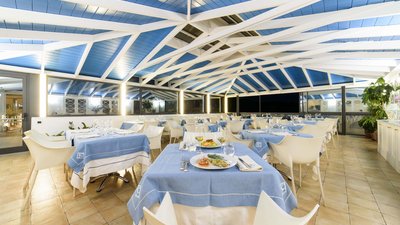 The Cilento region is authentic in every respect, from its unspoilt nature to its warm, friendly inhabitants. There's no better way to discover the truest essence of the region than by taking a seat at the table and letting the aromas and flavours of its fine produce enchant you. Would you like to sample some of its specialities? The Cilento region boasts centuries-old vineyards and olive groves, which yield its famous DOP olive oil and wines. It is also known for other specialities such as its goat's cheese, "cacioricotta" cheese, white figs, fish, and round "carciofo di Paestum" artichokes, used in the preparation of numerous dishes like artichoke cream and lasagne.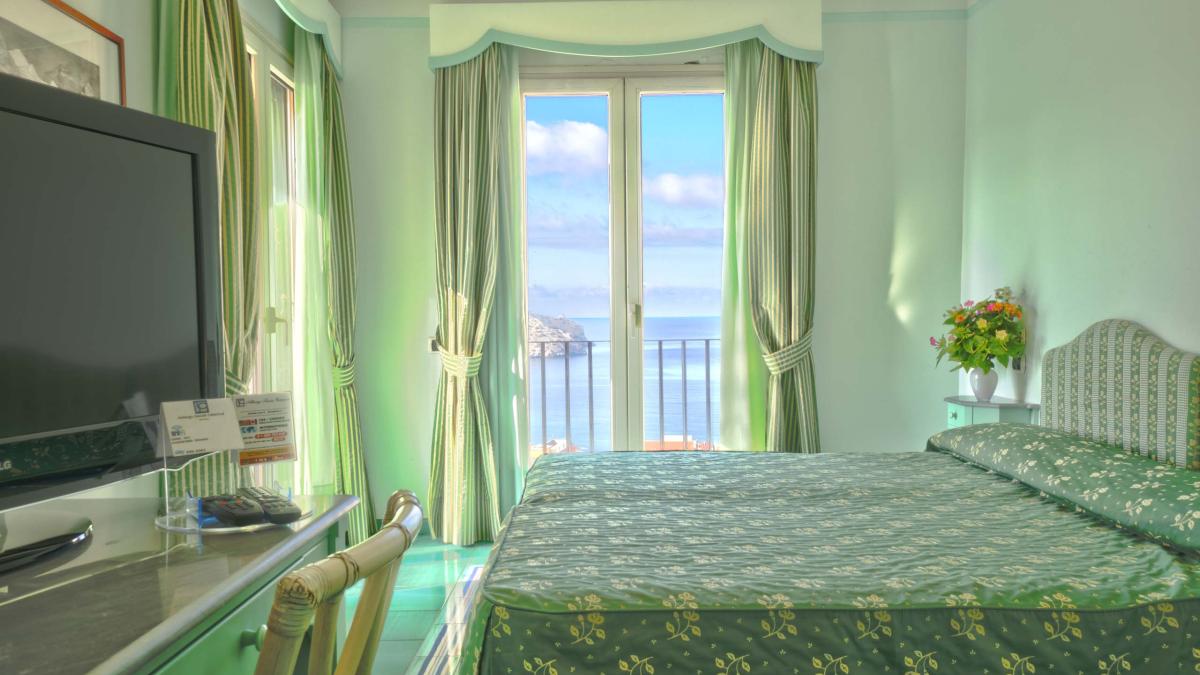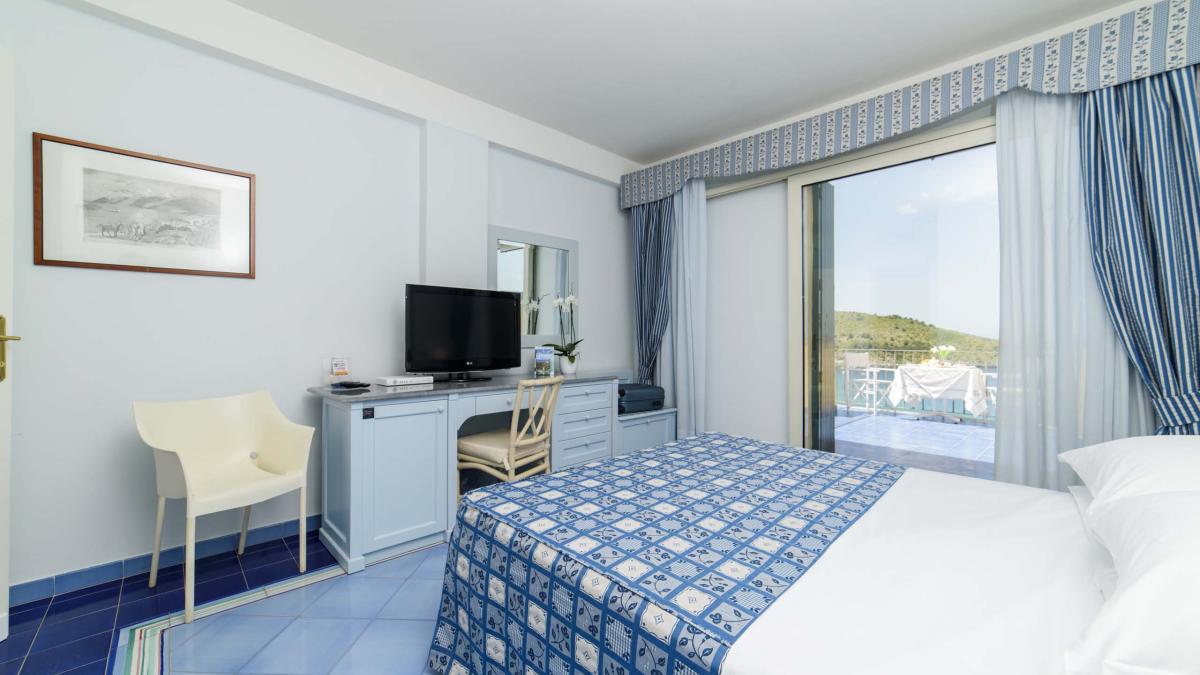 Moments of relaxation and flavour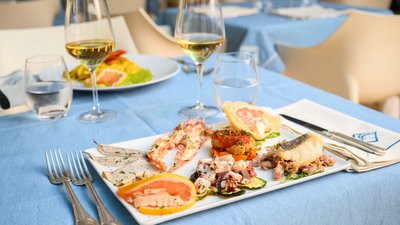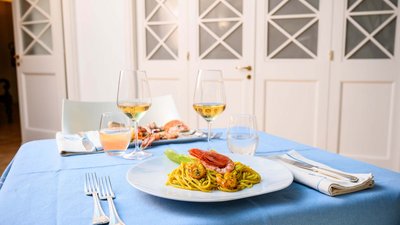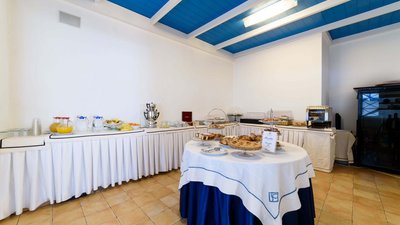 The sea will nourish your soul, but your body? We'll take care of that! The Cilento region is known for its authenticity as well as its gastronomic specialities: In our restaurant, you can savour traditional dishes prepared with fresh, flavoursome ingredients from our own fields.
As Italian author and journalist Guido Piovene once wrote, the name Palinuro comes from the name of the helmsman of Aeneas, Palinurus, who met a tragic end in the verses of Virgil's Aeneid. He also praised the beauty of the gulf with its small, tropical beaches, which he considered unique in Europe. Would you like to find out more about the myths and legends of Palinuro?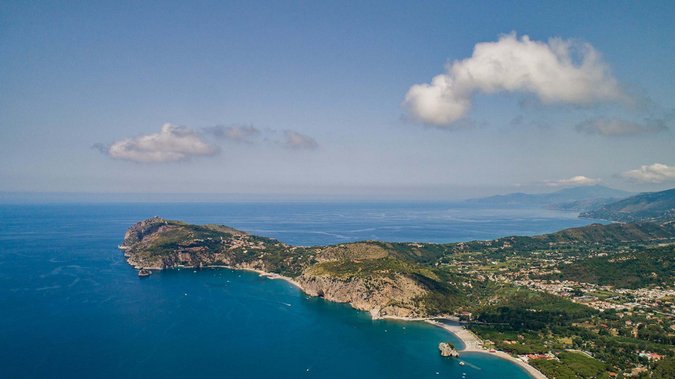 Treasures of the Cilento region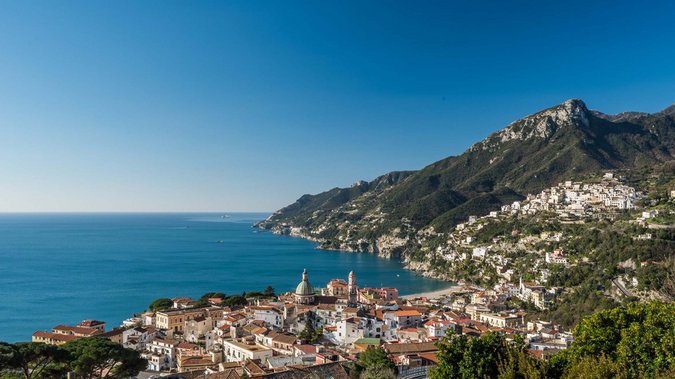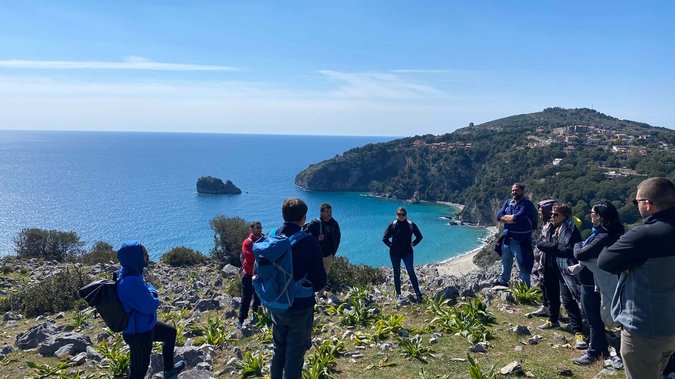 Palinuro: where land meets sea