Immersed in sparkling blue: Santa Caterina Hotel in Palinuro
LET THE SEA SET YOU FREE.
Passion and unconditional love for their region are the secret ingredients that have allowed the Cerullo family to uphold a tradition that can be traced back more than 50 years. Santa Caterina Hotel in Palinuro boasts a rich history. What started as a guesthouse has become a renowned hotel that offers all the comforts and services you need for an experience that exceeds all your expectations. In the wonderful Cilento region, every step brings a new discovery and every corner hides a sweet surprise: an intricate weave of colours and fragrances that will capture your heart.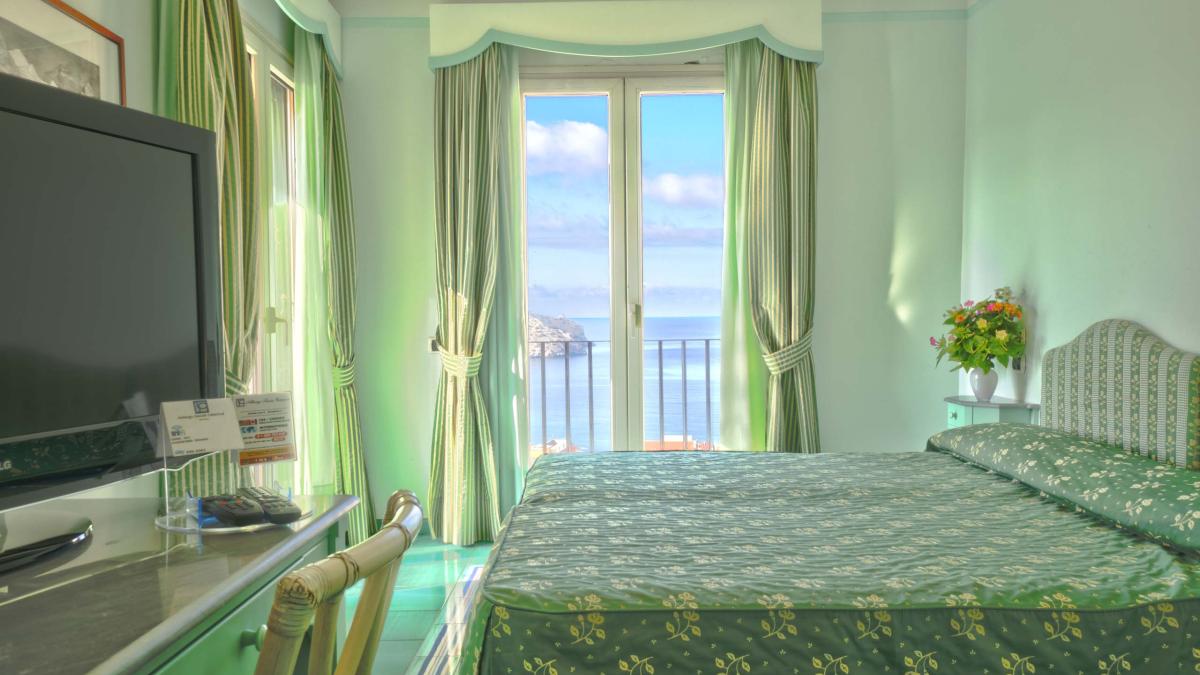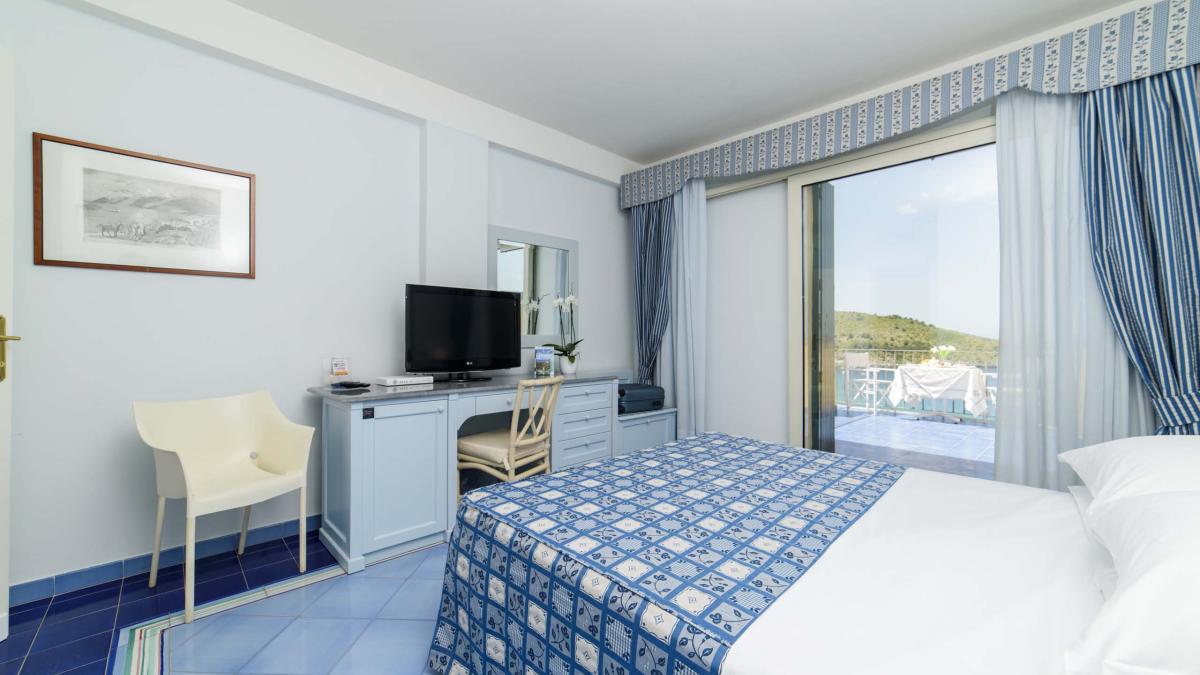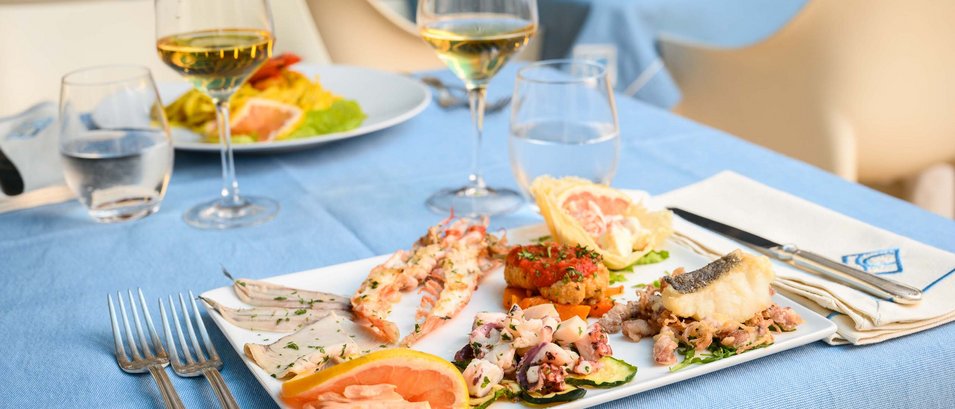 Al Pesce Turchino restaurant
Santa Caterina Hotel's restaurant offers simple, authentic dishes prepared with local ingredients based on Mediterranean cuisine, which has strong roots in the Cilento region.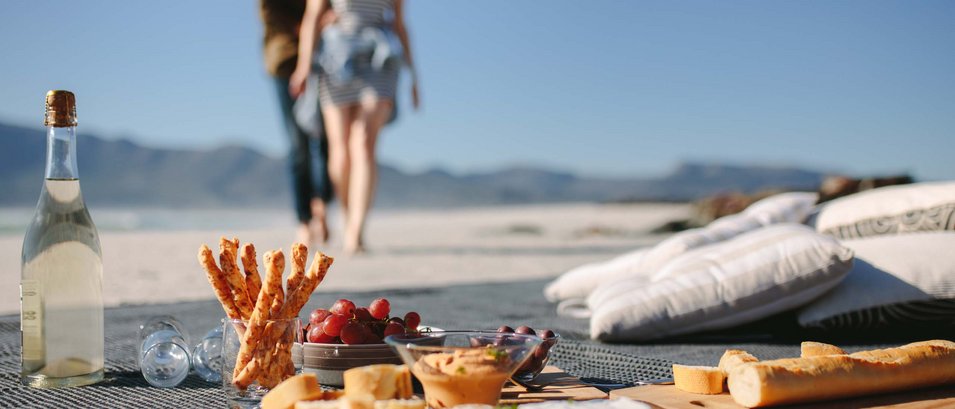 Acqua del Lauro farm is located on land belonging to the Cerullo family and yields fresh, authentic products such as olive oil and various types of fruit.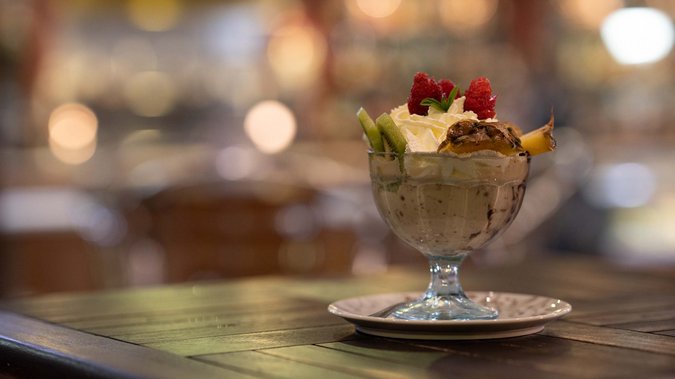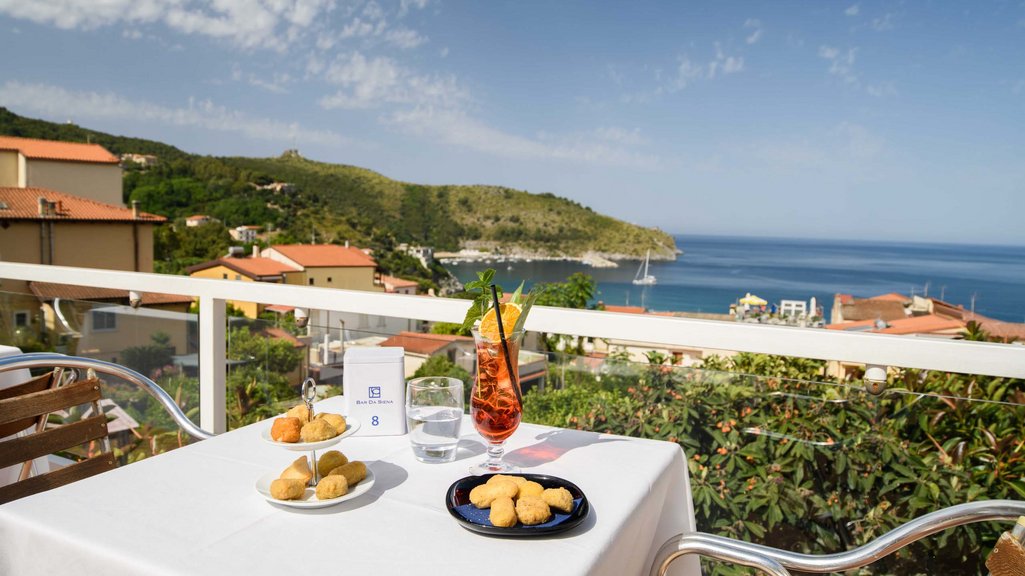 bar and ice-cream parlour
At our hotel, you'll find Palinuro's oldest ice-cream parlour, where the true art of traditional Italian "gelato" has been practised since the end of the 1940s. Today, Da Siena bar is still a meeting place and historic destination for all visitors to Palinuro. Located in the centre of the town, it is not only popular thanks to its sweet and savoury specialities, but also for its extraordinary panoramic terrace overlooking the sea, where you can enjoy breathtaking sunsets.
Simply boundless.
Reality and legend merge in this extraordinary place where Ulysses once stopped to listen to the song of the sirens and Virgil told tale of Palinurus, or Palinuro, who was betrayed by the God of Sleep and fell into the deep-blue sea. Located around the cape of the same name, Palinuro is nestled in the midst of a stunning natural setting, boasting colourful cottages, lanes, paths, and ancient towers that bear silent witness to a glorious past.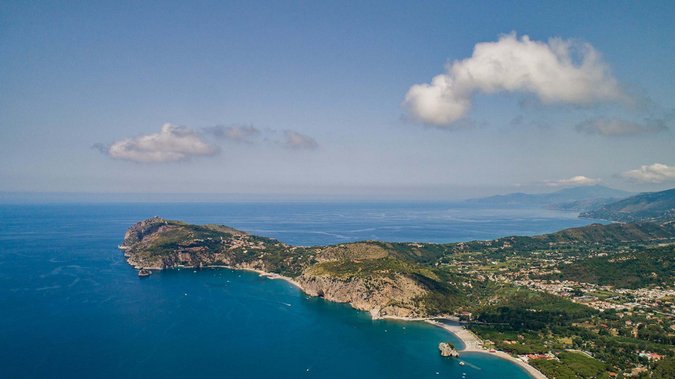 Treasures of the Cilento region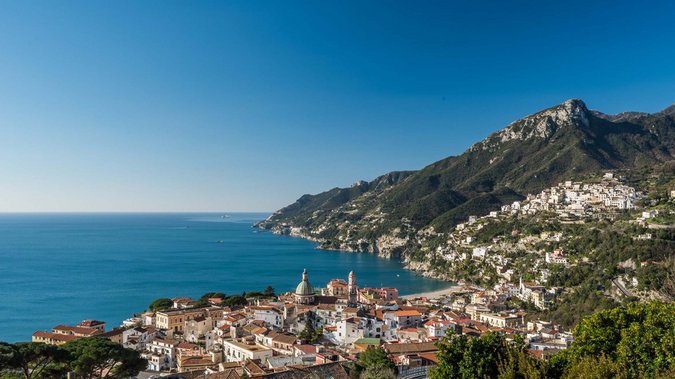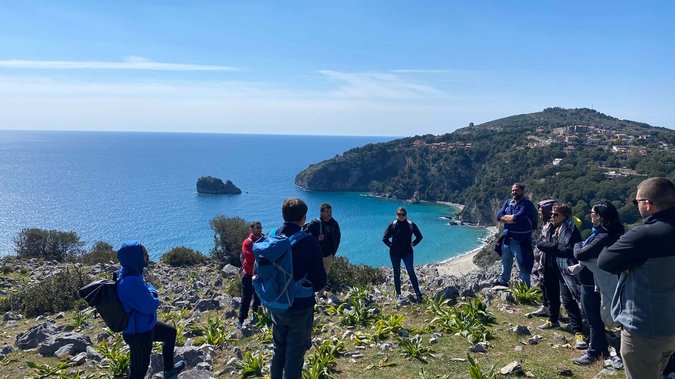 Palinuro: where land meets sea